const newX4ADomain =
\"x4a.net\".replace(\".\", \"dot\");
X4A Networks Full Nodes are running the latest version of the Bitcoin Core software and are hosted on dedicated servers with high-speed internet connections. Each Full Node has been configured to support the network by verifying transactions, maintaining a copy of the blockchain, and broadcasting new transactions and blocks to the network. Our Full Nodes are regularly monitored and maintained to ensure optimal performance and security.
Status X4A Bitcoin Fullnode btc.x4a.net    +++ Looking for Atari Games ? Click here !
© 2023 X4A Networks - a project of The SiLLC Assembly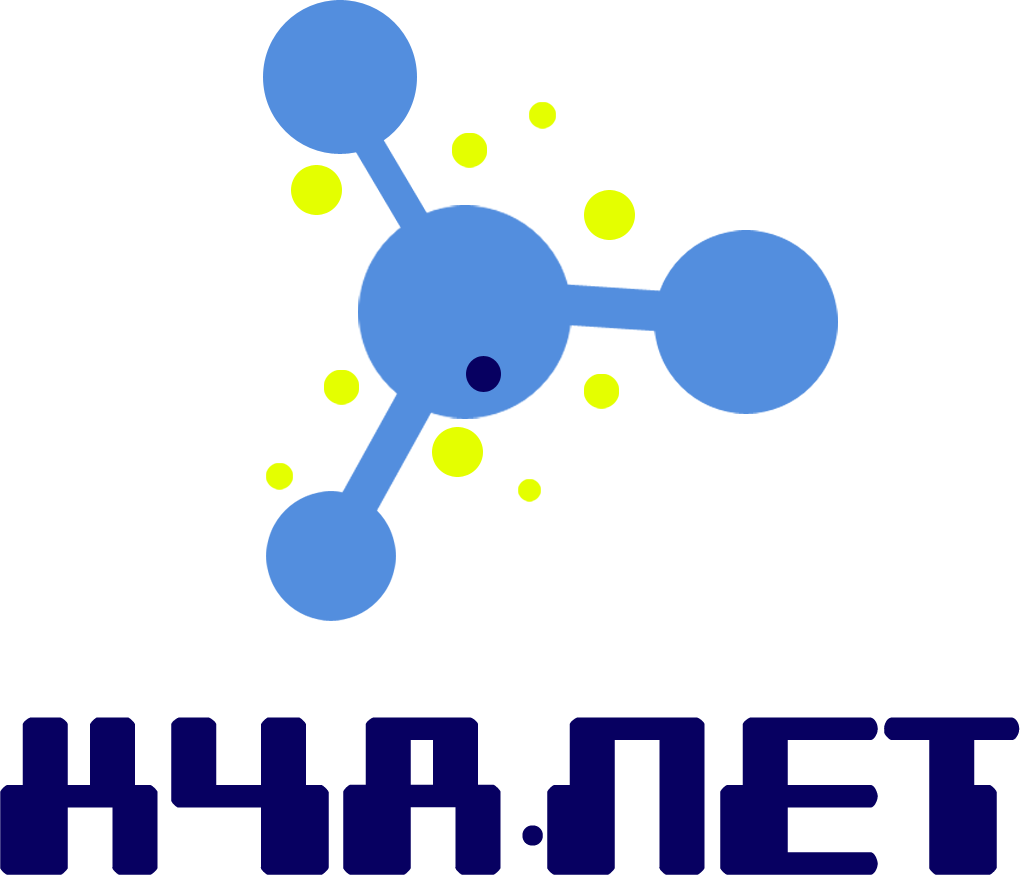 Support X4A Networks in expanding its network of Bitcoin Full Nodes across the world by making a donation to our Bitcoin address: bc1qlgya6jgrhppdlflpv54wsqk2xz0mu3yquruv9p. With your contribution, we can continue to provide secure and reliable blockchain infrastructure and participate in the decentralized network. The more Full Nodes we have, the stronger and more decentralized the Bitcoin network becomes. Help us maintain the stability and security of the blockchain by supporting X4A Networks today: